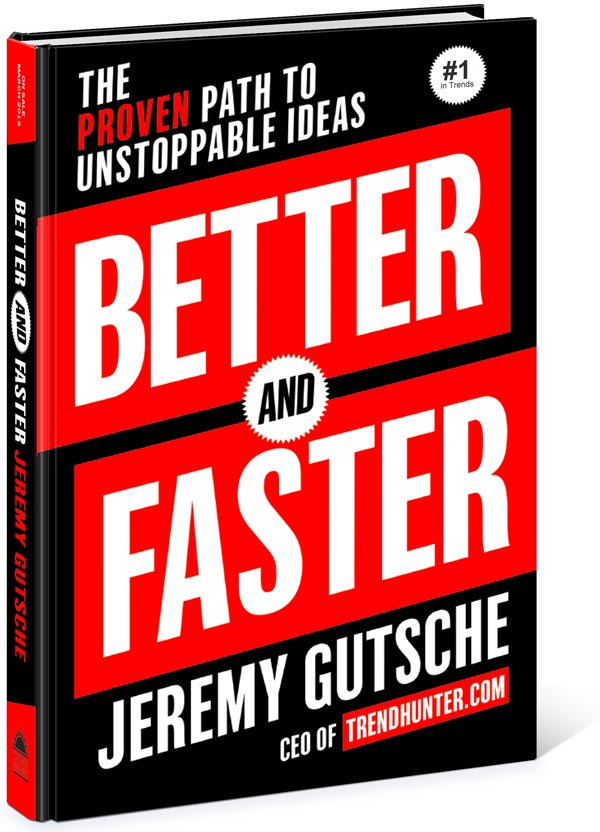 Up until a year ago, I would never have described myself as a person with an entrepreneurial spirit. Other than being the daughter of a mother who has successfully run several of her own businesses and patented a mascara brush, my tie to entrepreneurship was essentially nonexistent. Often referred to as "quiet" and "shy" growing up, I decided a long time ago that I was probably better-suited for the following rather than the leading path. I doubted myself and preemptively excluded myself from opportunities because I believed I belonged in the audience and had no business stepping up to the podium.
Working as a school psychologist for the last five years, I've been forced to find my voice, my opinion, and my presence in conversations. Had I known so much of my job would be spent presenting information pertaining to tricky-to-navigate topics, I probably would have run for the introvert hills long before stepping foot in graduate school. However, with experience by my side and fearful moments tackled, I've grown to love that role and to value my own voice in important conversations. It's because of my experience as a school psychologist that I was finally brave enough to carve out the path for Blissful Basil to be a bigger part of my life than a neglected hobby. Since that point, I've discovered a more creative, slightly entrepreneurial side of myself, and I'm grateful for it. I'm not saying it's been easy or that I've been fearless, quite the opposite actually. It's consistently challenging, and I've been incredibly fearful much of the time. But fear is where the rubber meets the road and we learn to pave the path to opportunities we never could have imagined while we were lounging around in our bubbles of comfort.
I have a lot to learn about entrepreneurship, and in an effort to educate myself I've become a bit obsessed with inspiring business books, blogs, and podcasts. When I was contacted to review Better and Faster -- written by founder and CEO of TrendHunter.com, Jeremy Gutsche -- I jumped at the opportunity to fuel my new-found passion with fresh food for thought. I traded in a few nights of recipe-testing last week for time with this book and found myself immediately hooked. Jeremy enlightens with a clearly-delineated approach to discovering and forging the untraveled business path. He draws upon the experience of both successes and failures to convey an informed perspective that has roots in humbled realism all while maintaining an optimistic, encouraging stance on a complicated topic. I've found myself constantly nodding in agreement as I've worked my way through this book. Jeremy reminds us of the dangers of resting on the laurels of our successes and encourages us to push past complacency to a place of ever-evolving, cutting-edge business evolution. This is a book I'll be returning to time and time again, and it's a must-read for anyone looking for a fresh perspective on business innovation.
Here is a sneak peak at the prologue and first chapter, and be sure to enter the giveaway below as three copies of the book will be given away.
Better and Faster Book Giveaway
Three winners will receive a copy of Better and Faster by Jeremy Gutsche. For a chance to win, simply enter the giveaway using the Rafflecopter widget below and comment on this post between April 13th and April 27th. Note: giveaway open to US residents only.