Plant-based vegan recipes to nourish the mind, body, and soul! I believe wholesome, high-vibrational foods lay the foundation for an energized, fulfilling life. Whether you're vegan, vegetarian, or omnivore, I hope you find Blissful Basil to be a welcoming and inspiring place!
---
Recent Blog Posts
See all the latest posts →
Trending Recipes
Our all-time most loved vegan recipes are bound to become a favorite...
See more vegan recipes →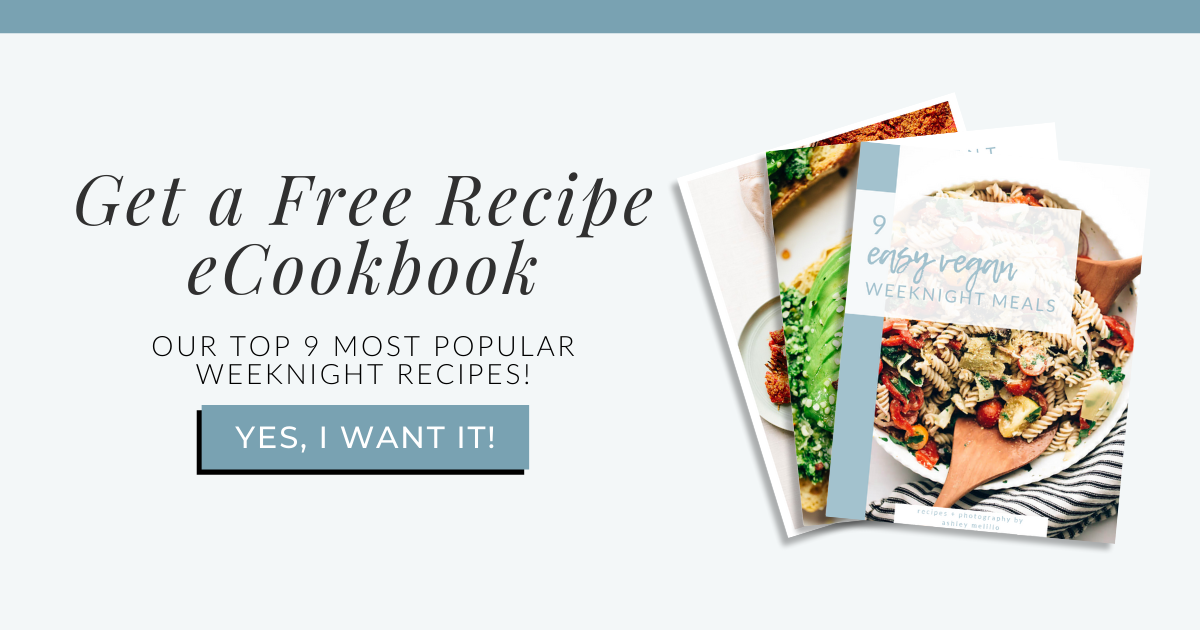 Quick + Easy Vegan Entrees
Looking for quick, easy, and nourishing weeknight meals? We've got you covered!
See more vegan main courses →
Crowd-Pleasing Vegan Dessert Recipes
If you're looking for vegan desserts bound to please a crowd, look no further. Here's a handful of our most tried and true dessert recipes...
See more vegan dessert recipes →