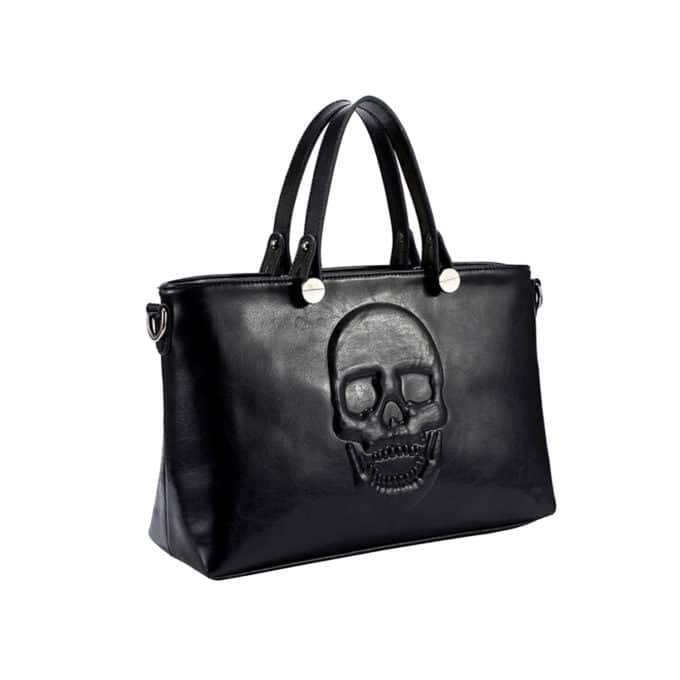 For me, the most difficult part of transitioning to a vegan lifestyle wasn't about what I ate but about what I purchased. Over the last two years, I've conducted countless internet searches for "high quality vegan shoes," "high quality vegan bags," etc. and all too frequently, I've come up short. I wouldn't classify myself as a fashionista, but I do like to look put together. Plus, I'd much rather invest in a few quality pieces versus a closet full of items that won't stand the test of time.
When I first began my search, the quality vegan bags, shoes, etc. I found were typically too practical (read: not stylish). On the flip side, the more stylish options tended to be lower quality and didn't stand the test of time. Case in point: Two summers ago, Dan and I were running back from dinner on the 4th of July in hopes of making it to our balcony in time to see a 180º view of the fireworks. Within five minutes of trotting up city sidewalks, the strap on one of my vegan flipflops ripped and my foot lurched forward, skidding across the sidewalk. In the midst of my firework excitement, I decided to solve the problem by taking both flipflops off and running barefoot. However, not more than 30 seconds later, the strap on my vegan purse snapped, hurling my bag and its contents onto the sidewalk. From that point on, I vowed to forgo the cheap and work with what I already had in my closet until I found high-quality vegan apparel that I loved.
I'm happy to say that when it comes to accessories, vegan dreams do come true. I was recently introduced to Mechaly (Certified Vegan by Vegan.org and PETA), and their cruelty-free, vegan handbags quickly earned a protected spot in my closet. Since receiving this Sydney Vegan Leather Tote about a month ago, I've been proudly carrying it by my side. It's perfect for toting case files to and from work, running errands on weekends, and hauling my laptop to coffee shops for book edits.
It's also versatile, sleek, stylish, practical, fun, and the vegan leather is unlike anything else I've seen or touched. Plus, it's a beaut. Have a look...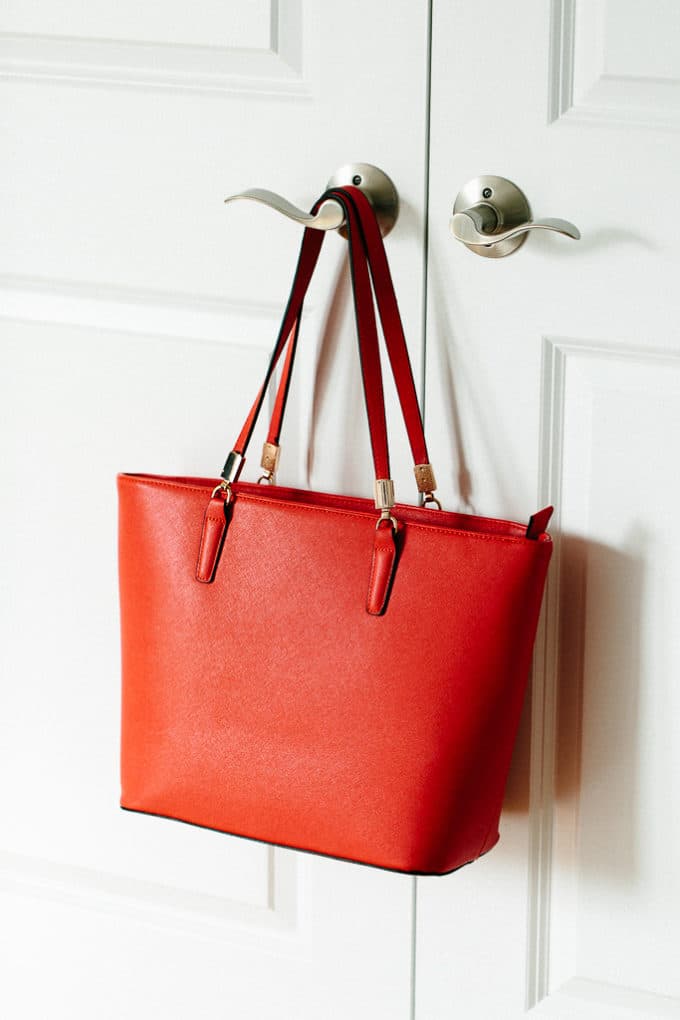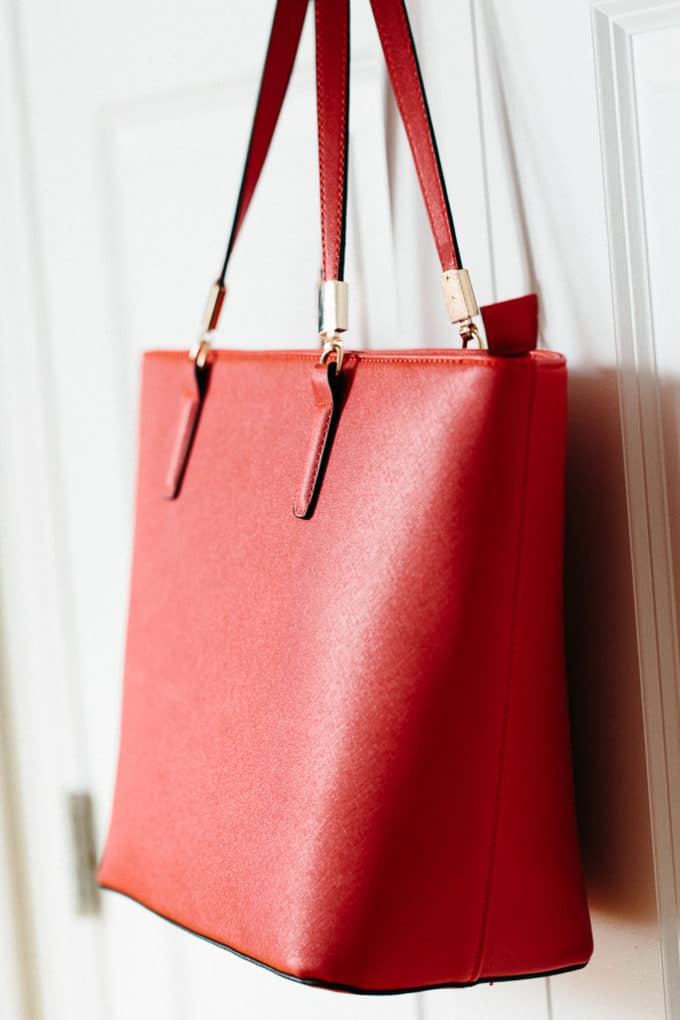 Mechaly kindly offered me the above bag for review, but I have grand plans of purchasing a smaller handbag and maybe even a weekender bag. This brand is rock solid when it comes to compassionate, ethical accessories.
AND Mechaly is generously offering you 35% off, so be sure to peruse their sleek handmade handbags, jewelry, hats, and more. If you decide to purchase, be sure to enter the promo code SHOP35 to receive 35% off + free shipping within the U.S.
Plus, scroll down and enter to win Mechaly's ever-popular Black Skully Handbag, which Mechaly is generously giving away to one lucky person. Pretty snazzy, huh?
Giveaway: Mechaly Skully Black Vegan Leather Skull Handbag
One winner will receive the Skully Black Vegan Leather Skull Handbag by Mechaly. For a chance to win, simply enter the giveaway using the Rafflecopter widget below and comment on this post between February 19th and March 3rd. Please note: this giveaway is only open to residents of the US.
*This is not a sponsored post; however, I did receive a handbag from Mechaly for review purposes. All thoughts, opinions, and love for this brand are completely my own.