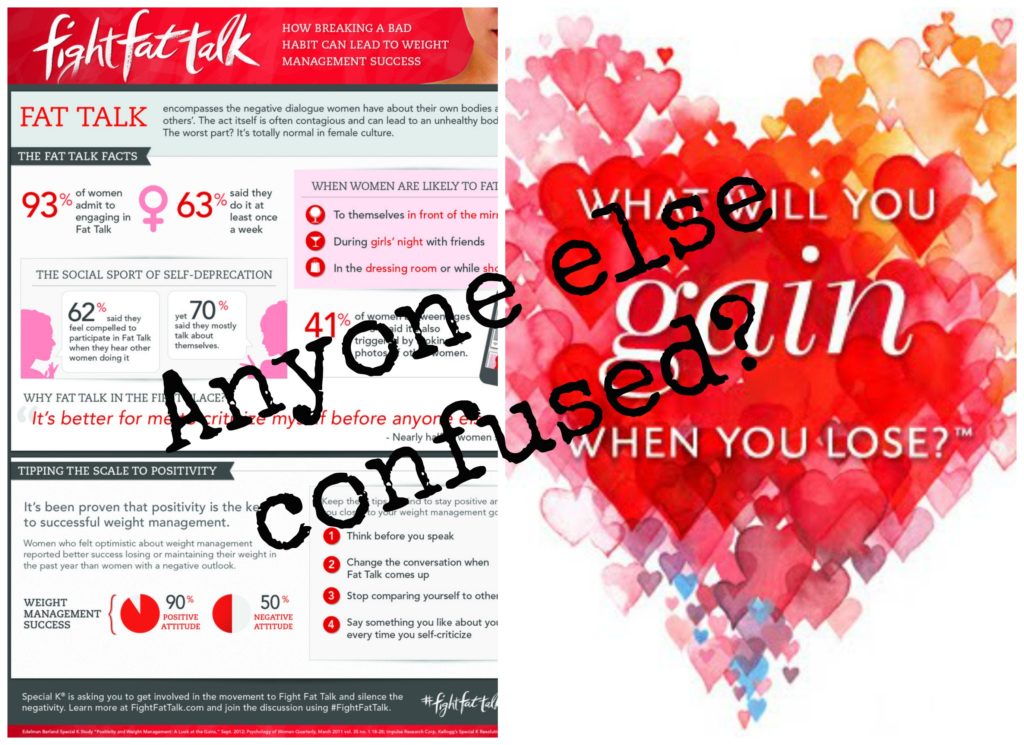 January. A time for resolutions, positive changes, and transformative behavior. A time to wipe the slate clean and begin anew. The start of a new year brings with it a sense of relief as we are offered an opportunity to leave the previous year's mishaps, blunders, and off-the-wagon stumbles in our rearview mirrors. I make a conscious effort to avoid any resolutions that could potentially set me up for failure, guilt, or shame. Last year I vowed to floss more, and I probably improved my flossing percentage by about 5% (sorry, Dr. Harrison). Not even close to perfect, but it's improvement and perfection is boring. This year, my resolution is to be more mindful and open in my interactions with others; to listen intently and allow myself to be more vulnerable. This resolution is intangible and can only be measured subjectively, and that's the way I want it. Improvement, in any capacity, is a process, and there doesn't have to be a definitive end point.
Without fail, the start of a new year prompts many people to set resolutions to eat healthier, workout more, or lose weight. All of which are perfectly fine goals when done mindfully and in a way that promotes overall movement towards a healthier lifestyle as opposed to short bursts of extremes (i.e., extreme dieting, overly intense workouts, etc). When nutrition and activity are properly balanced, all sorts of amazing neurochemical changes can occur that allow us feel more positive, motivated, and confident. However, as I'm sure you've gathered by now, I have an adverse knee-jerk reaction to extremes or black-and-white thinking patterns because these types of thought patterns lead to distortions in the ways we think, behave, and feel. When we start identifying a number on the scale as good or bad, we allow that moment in time to dictate the way we feel about ourselves. If I weigh x pounds, I'm good. If I weigh y pounds, I'm bad. If you find yourself caught in this nasty, shame-inducing weigh-in dance then do yourself a favor and ditch the scale. You don't need it to be healthy, and you certainly don't need it to validate that you are a wonderful, beautiful, and deserving person. Develop a regular exercise routine, eat in a well-balanced manner (but allow room for treats), and listen to the signs your body is sending you. When we listen to our bodies without allowing numbers and scales to dictate our actions, we tend to naturally find our way to our healthiest and happiest selves.
All this being said, I have to jump on my soap box for a paragraph or two. Every single day we are inundated, bombarded, and slathered thick with messages telling us what we need to do, be, look like, wear, or buy in order to be good, cool, beautiful, desirable, wanted, respected, etc. And I'm exhausted by it. As women, we're faced with anywhere from 400 to 600 ads a day (Dittrich, L. 2000) dictating what it is we need to do in order to be accepted. These media lies then weave their toxicity into our perceptions, and somewhere along the way we start believing that who we are on the inside doesn't matter nearly as much as who we are on the outside.
Oftentimes, these media messages we see are loaded with contradictions. Let's take Special K, for instance. On the one hand, they recently launched a campaign called Fight Fat Talk that encourages women to combat all the negative self-talk about their bodies with positive tweets, status updates, etc. Although this campaign stands on shaky ground and completely neglects to address the underlying causes of fat talk, I'll give you a C+ for effort, Special K. On the other hand, they've re-launched their ridiculous What Will You Gain When You Lose campaign just in time for another round of New Year's resolutions. Although harmless at first glance, when you take a minute to think about what this campaign is about it's riddled with deceit and shame. They purport that you will gain "confidence," "light" (seriously, what does that even mean?), and "better health and physical well-being" when you lose weight. And why, Special K, can't we have "confidence," "light," and "better health and physical well-being" without losing? You get a whopping F for wtf for contradicting any of the positive effects of your C+ Fight Fat Talk campaign with a potentially dangerous and deceitful motto about weight loss. So I challenge you, Special K, to gain some credibility by losing your contradictions and smoke-and-mirrors slogans.
Rather than gaining when we lose, what will we gain when we start loving, accepting, respecting, and praising who we are right now?
What are your healthy and balanced resolutions for the new year and for life?
Dittrich, L. "About-Face facts on the MEDIA." About-Face web site. [Online: http://about-face.org/r/facts/media.shtml. Last retrieved April 14, 2000]