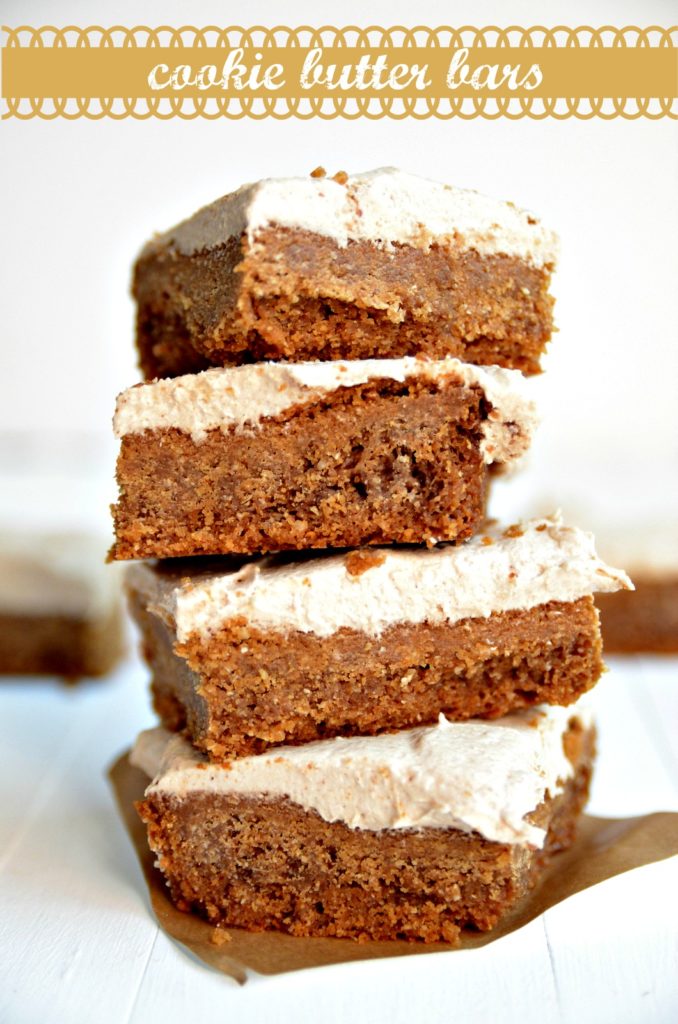 If you don't mind bearing with me for a somewhat sappy, touchy-feely, and vulnerable couple of paragraphs, then please read on from here. If you do mind, then feel free to skip straight down to the last paragraph and onto the recipe. I won't mind, I promise!
People seem to come into our lives just as we need to learn something new; a critical skill, a new perspective, a new way of loving, or a deeper understanding of ourselves. Dogs, it seems, come into our lives to teach us more about the simple but necessary things that tend to fall by the wayside while we're busy learning about everything else. Things like love, patience, laughter, and companionship. As a friend recently pointed out to me, dogs are all about love. Our relationships with them don't carry the typical complications or ups and downs that our relationships with humans carry; they're purely about an inherent need to love and be loved.
Last Thursday, the world lost a beautiful, selfless, and furry little soul. My parents' dog, Calvin, passed on to greater and more comforting things after a hard-hitting battle with cancer. Calvin was genuinely a dog that was all about love. He also seemed to have a special knack for assessing what a person needed on any given day and doing whatever he could to give you what you needed.
Feeling playful? Calvin would bow his front half and pounce around on the floor with his tail wagging as fast as possible. Feeling sad? Calvin would drop his scruffy scottie dog head on your lap and look up at you through his enviously-long lashes. Feeling like you need to talk to someone? If you threw enough emphasis into your voice, Calvin would listen without judgment and tilt his head back and forth to let you know he understood. Feeling fed up with your low-carb diet and in serious need of a carbohydrate binge buddy? Calvin's favorite food was white French bread and he would most definitely be your carb binge buddy.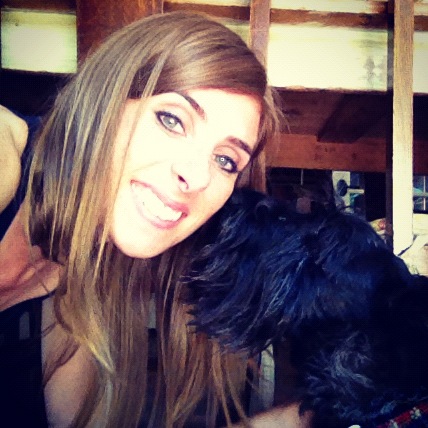 But above all else, Calvin was just downright sweet. Whenever I think of him, I hear my mom's voice saying, "Oh Calvin, you're so sweet!" And he truly was the sweetest dog ever. His sweetness and I'm-just-here-if-you-need-me disposition taught us all more about what it means to love, and I'm positive that was his purpose. He was only part of our family for 5 ½ years, but the sweetness of Calvin changed us all. Although a tiny gesture in comparison to the love he gave our family, I named this recipe after Calvin because it's one of the sweetest recipes on my site. What better way to cheers the life of the sweetest and most carb-loving dog!
Dan described these bars as a richer, more decadent version of those iced animal crackers that pretty much every adult kid loves. These crisp bars incorporate cookie butter into their base and are slathered with a thick layer of cinnamon buttercream frosting that takes their flavor to an entirely new level of amazing. They will fulfill your wildest spiced fall dessert dreams and cure any sweets craving that might creep up on you in the dark hours of November.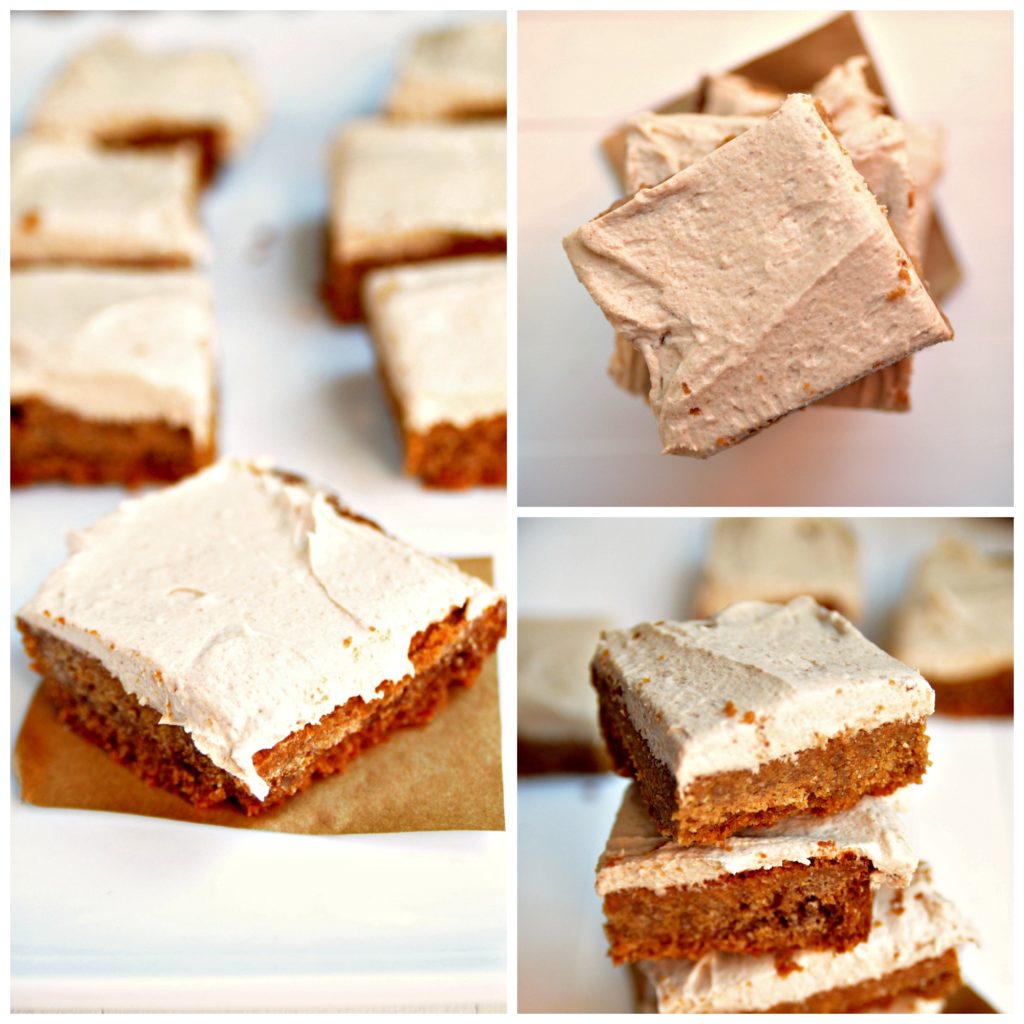 Calvin's Cookie Butter Bars
These decadent cookie butter bars are crunchy, buttery, and slathered with sweet cinnamon buttercream. And did I mention they're vegan?
Ingredients
¾ cup cookie butter (I used Trader Joe's brand)
¼ cup unrefined coconut oil, at room temperature
1 cup brown sugar
1 tablespoon vanilla extract
⅔ cup oat flour
⅛ teaspoon salt
½ teaspoon baking soda
½ cup buttery spread (I used Earth Balance)
1 ½ cups powdered sugar
1 ½ teaspoons vanilla extract
1 teaspoon cinnamon
Instructions
Preheat oven to 350 degrees fahrenheit.
Cream together cookie butter, coconut oil, and brown sugar for 1 minute. Add in vanilla extract and beat for another 30 seconds.
Sift dry ingredients together in a separate bowl (oat flour, salt, baking soda).
Slowly pour the dry ingredients into the wet and beat together until just incorporated.
Press the dough into a well-greased 8x8 baking pan.
Bake for 13-15 minutes. Let cool completely.
While the bars bake, beat together the buttery spread, powdered sugar, vanilla extract, and cinnamon for 1-2 minutes or until light and fluffy.
Over turn the bar pan onto a cooling rack and frost with buttercream.
Slice into bars and enjoy!
Store at room temperature.